EVENTS
photos by Kristi Briggs
​
Photographs may taken at any parish event. Attendees acknowlege this, and by participation, 

give their agreement  for any parish  publication or online use by the parish.

​Remember!   To see more of our our  Parish photos go to our facebook page -  just click on this link!

GREAT THINGS ARE HAPPENING AT CORPUS CHRISTI !!!
​


​Pilgrimage to the Holy Land and Jordan!

Every Tuesday is BINGO at the Marian Hall! 
Doors open at 5:00pm, Early Bird Games at 5:30pm, Main Games at 6:00pm. Food and drinks available for purchase (non-alcoholic). Must be 18 yrs or older to attend. Open to the public so spread the word!
Coordinator is  Judy Cash 508-776-9558
Come play with us!
Tuesday Nights Marian Hall
CA$H PRIZES EVERY GAME!!!
Pizza and Hot Dogs Available
Contact Judy Cash 508-776-9558​​

Father Murphy completed El Camino Divino during the ​month of October 2018... here is the link to the video! 
This will open a new page, and the video will play on You Tube...   
​Click on this:     
https://youtu.be/bPQ7KRaAesg​
May is the month of Mary! 
The Crowning of our Blessed Mother​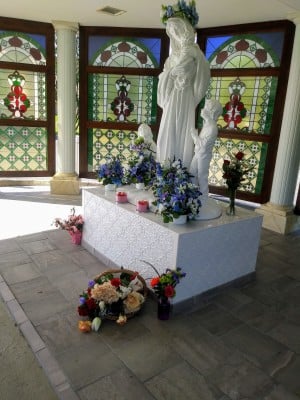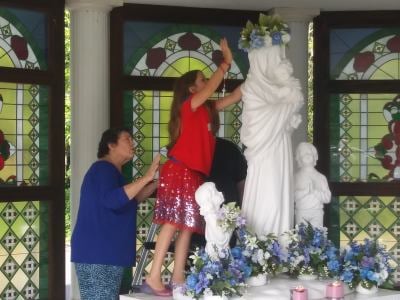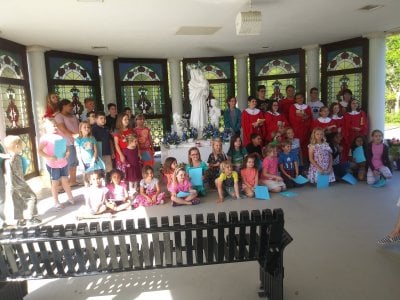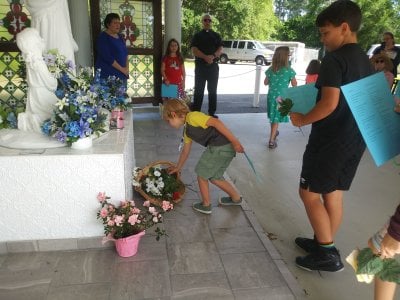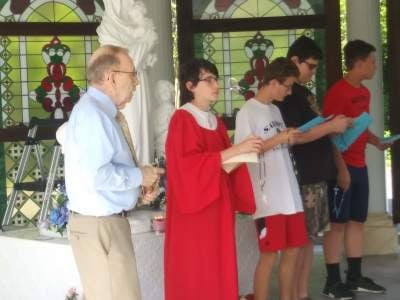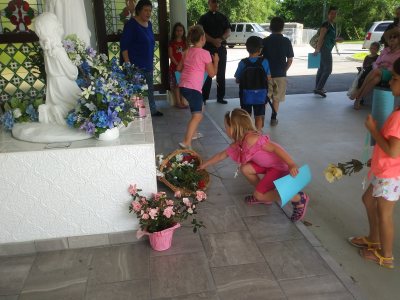 Spring Fling! Parish Dance was held in the Marian Hall on Saturday, April 21st.  Flowers and lights decorated the Hall, and the dance instructors were great fun! Pot luck food is always shared in plenty and the drinks were BYOB. We all welcome Spring!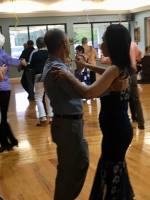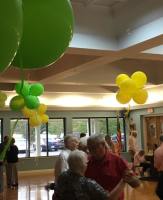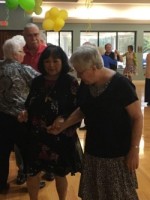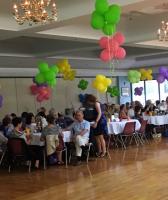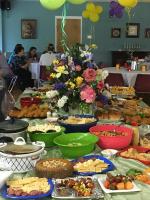 On Sunday, March 4th, 2018, Bishop Estevez installed  Father Edward Murphy as the Pastor of Corpus Christi Catholic Church at our 11 AM Mass, followed by a BBQ Rib luncheon at the Marian Hall. Many thanks to all the parish members who made this a memorable event, from the Knights of Columbus to the Ladies Guild, and all the Parish Team!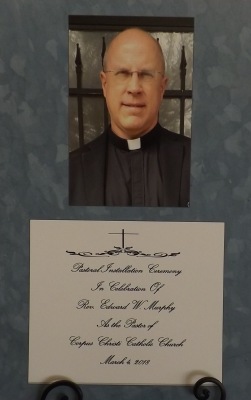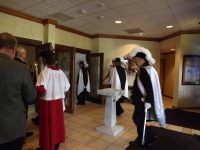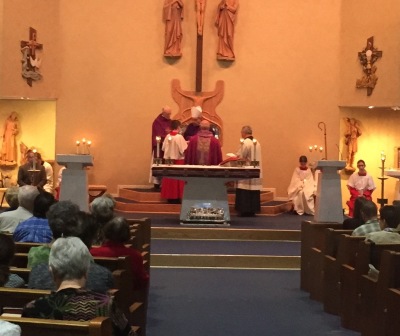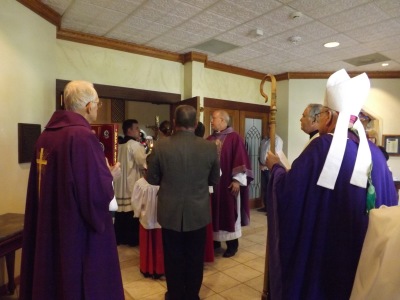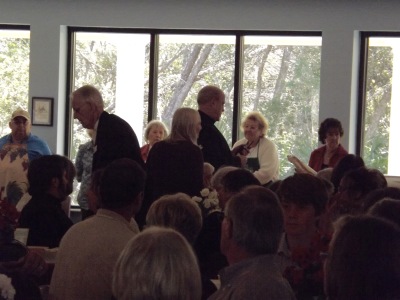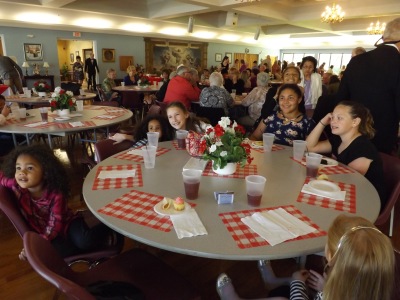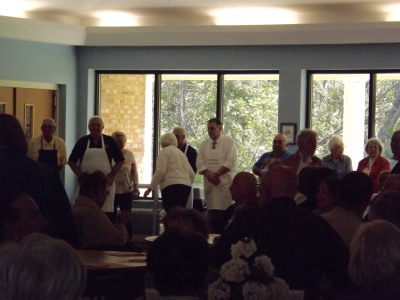 John Michael Talbot Concert

February 24, 2018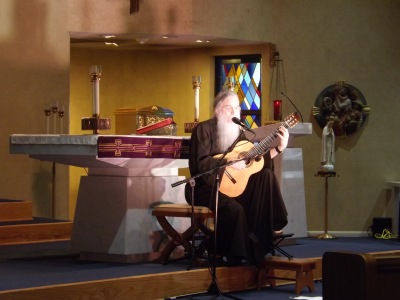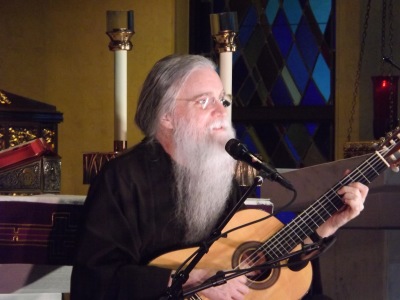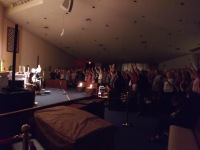 K of C Lenten Fish Fry Fridays - more pix on our facebook page under 'photos'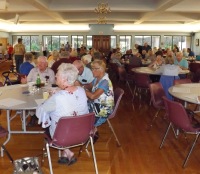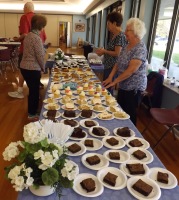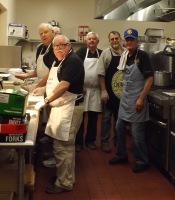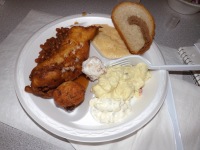 Mardi Gras Party!   Saturday, February  10th in the Marian Hall -  More pictures on our facebook page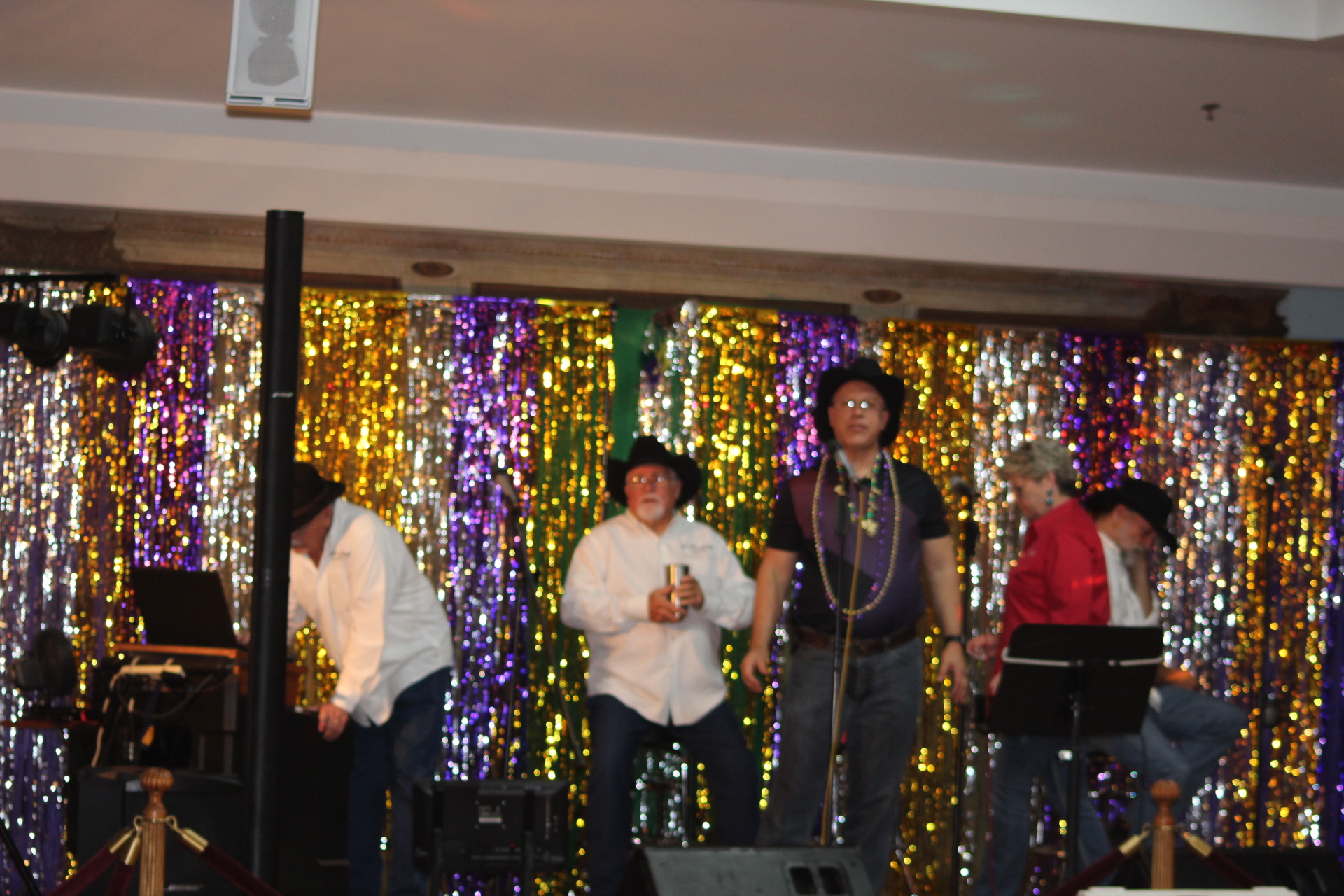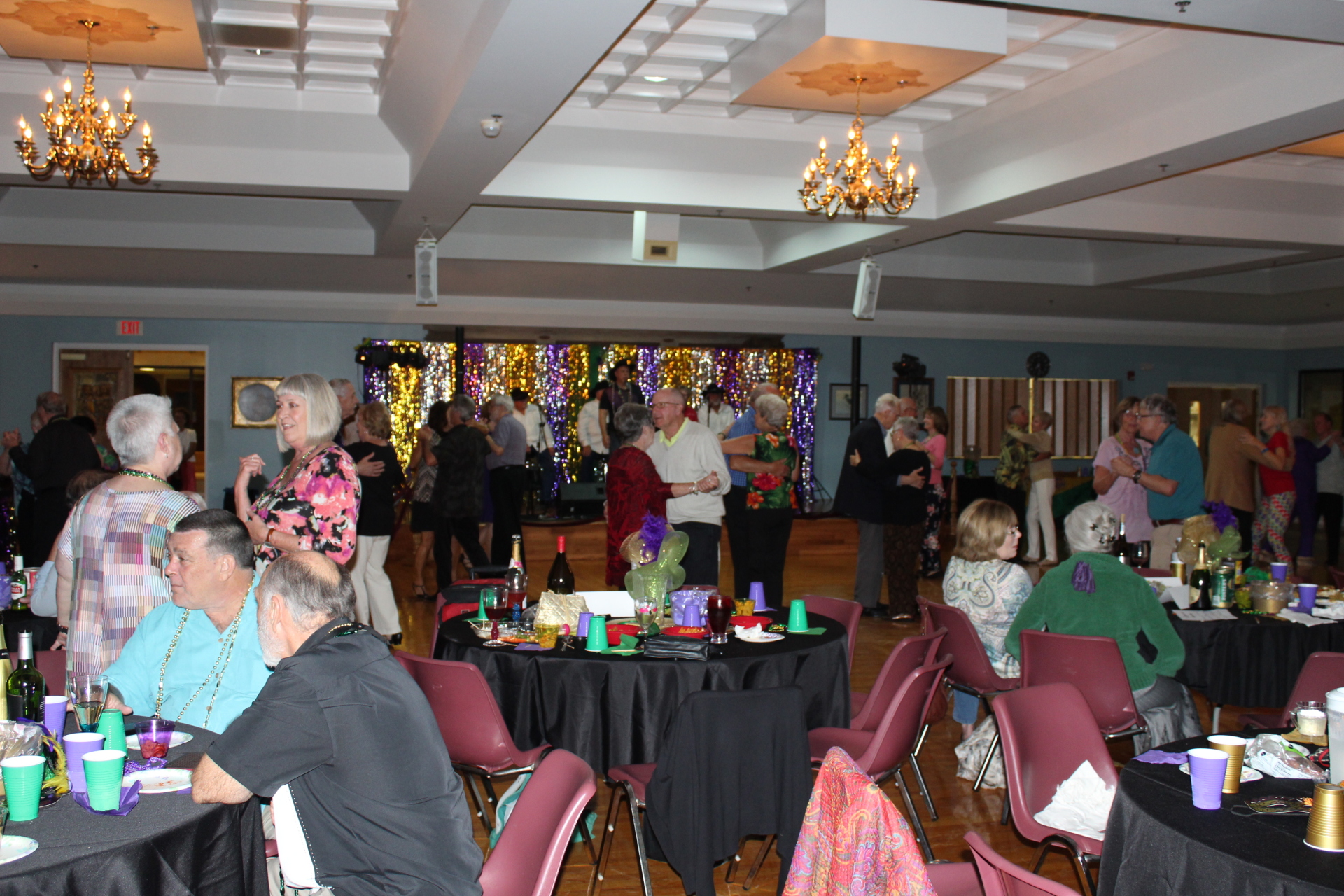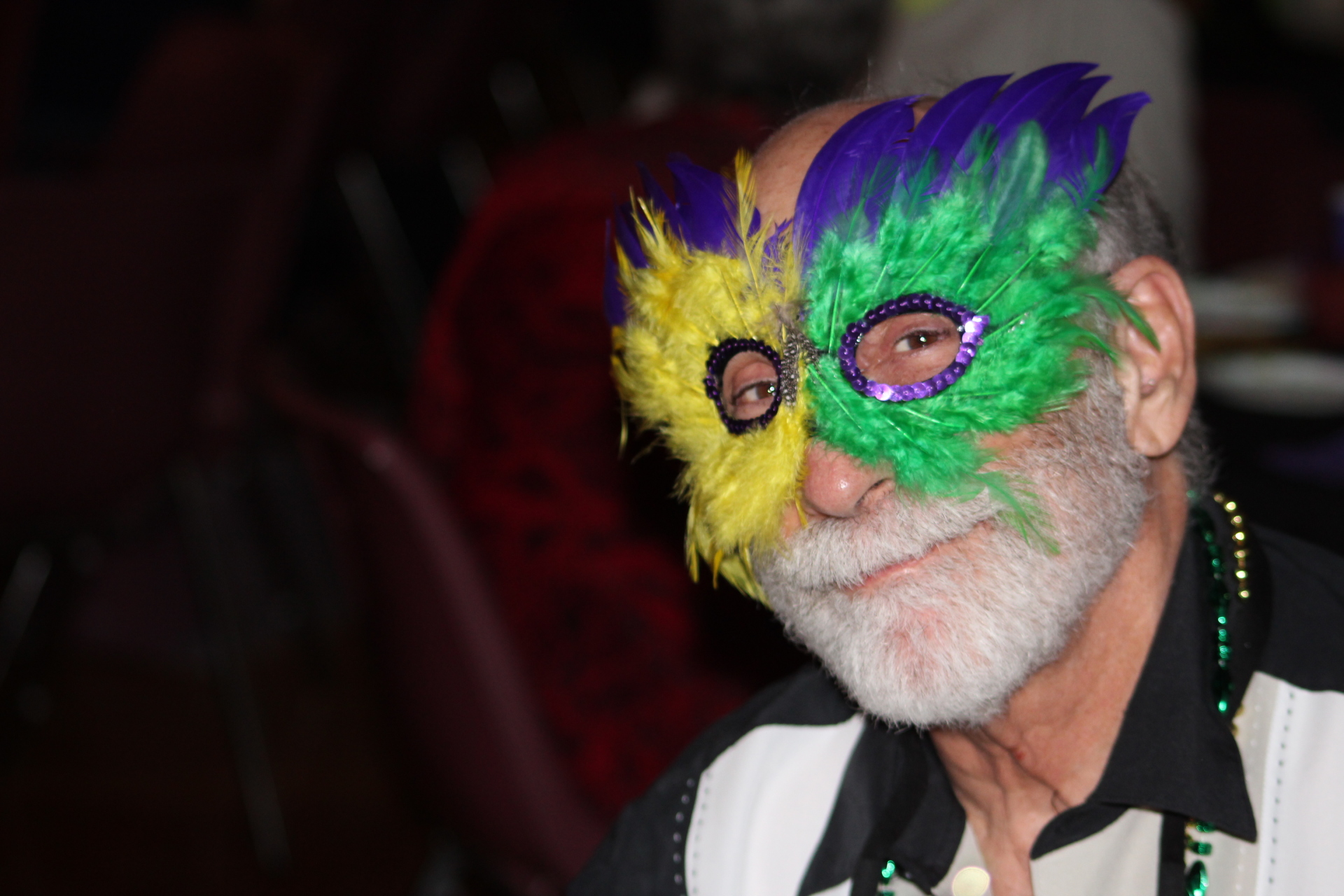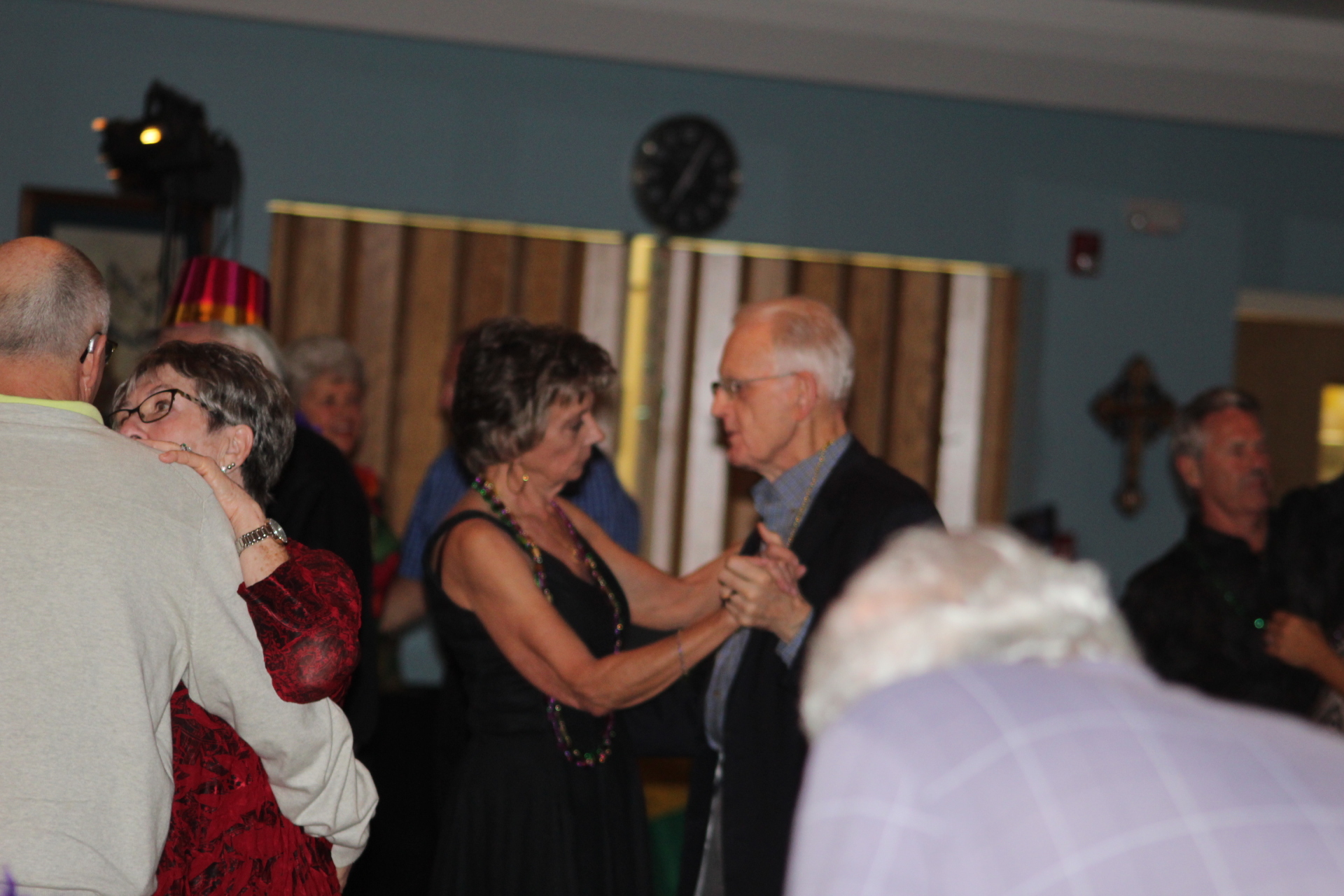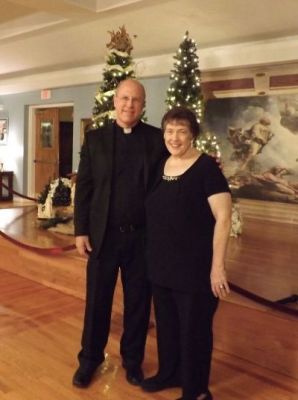 Our Parish Ministries Appreciation Dinner, on December 6th! Father Murphy hosted the event which was catered by La Cocina. The children joined in karaoke and Christmas songs were sung... a beautiful event!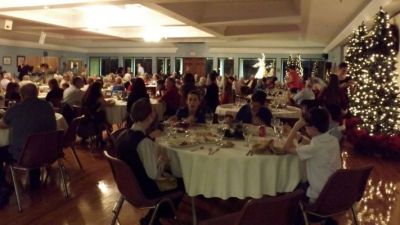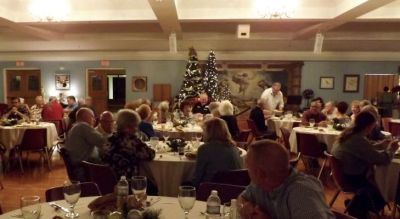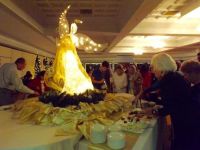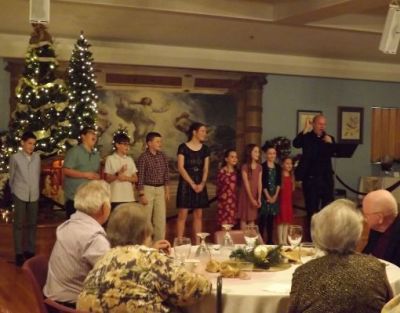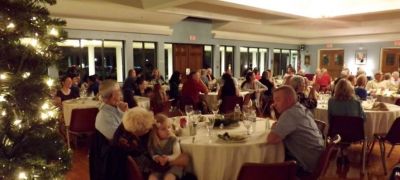 On Saturday, November 18th a party to kick-off  our Corpus Christi Youth Ministry was held at Marian Hall.  All students 6th to 12th grade and their families were invited to join in for Games, Dinner, and a special presentation from Fr. Ed Murphy... and the introduction of our new Youth Ministry Director, Miss Elisa Schiavo!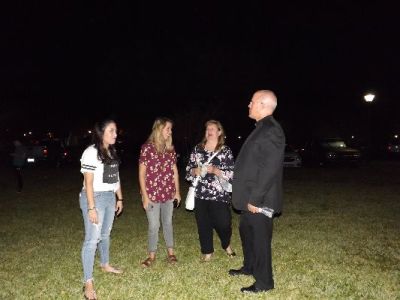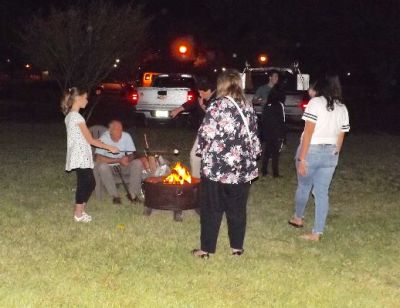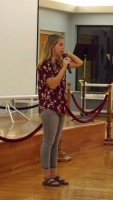 Games!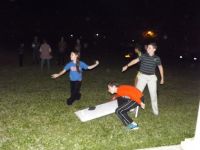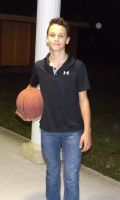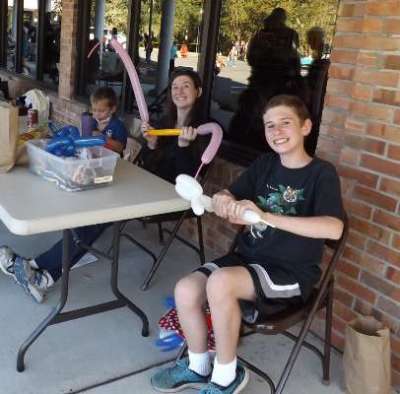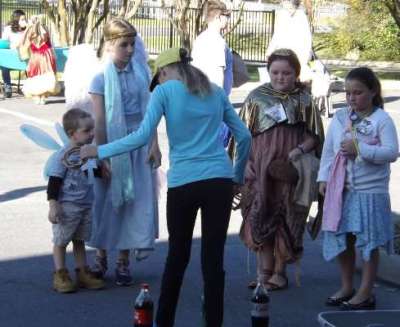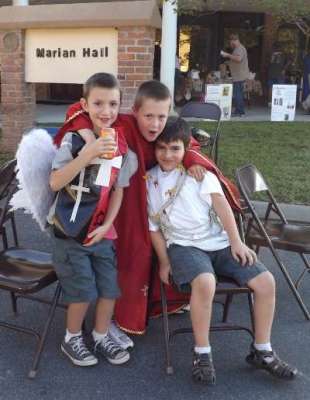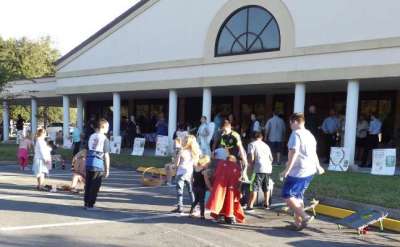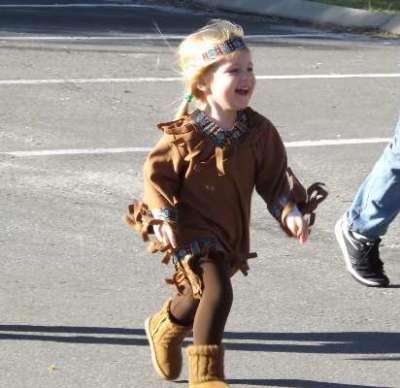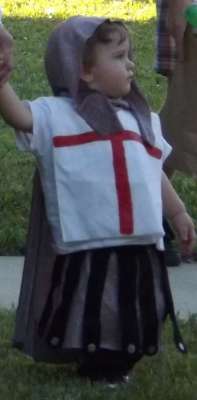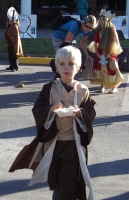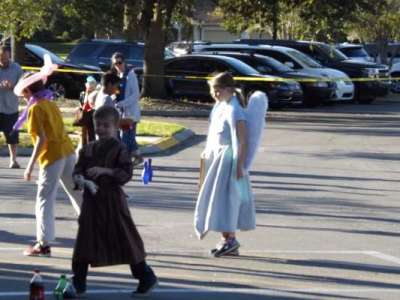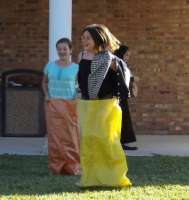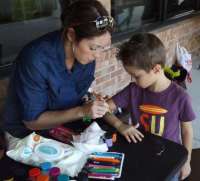 Octoberfest!
thank you to our St. Elizabeth Anne Seton Ladies' Guild for this fun event!